Swing, The Show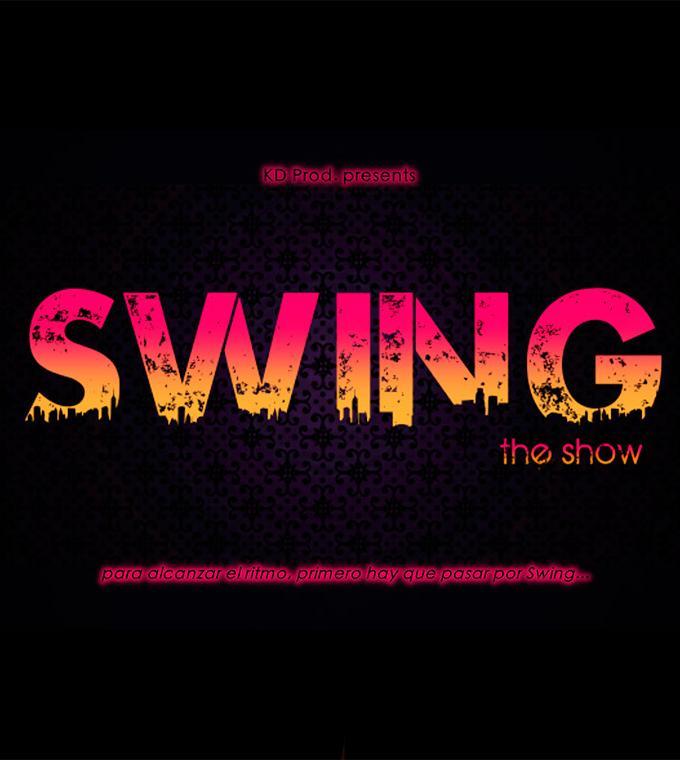 Swing, The Show
4th August - 10th September
Venue - El Molino
In the 90 minutes of this show, the dancers will attempt to reveal the whole history of swing dance for you. The style's rich history goes from Piad to Jackson, feather to leather, paillettes to lighting effects. It has adapted and modernized over many years. The dancers will show every stage of this dance, with its fast, continuous rhythm and skillful moves.
THIS PRODUCT IS ONLY AVAILABLE UNTL 10th SEPTEMBER 2016!
Show times:
Thursday, Friday, Saturday - 8pm
Sunday - 7pm
El Molino
The legendary El Molino is often referred to as Barcelona's Moulin Rouge. Come and be entertained by their colourful array of shows!
"I, the spirit of El Molino, only hope that this centenary mill keeps turning to convert sins into laughter; coldness into awe and keeps cynicism dead. At least for 115 years more."
Your ticket will be sent within 24 hours in a separate e-mail.

Tickets will be sent via e-mail!